About Us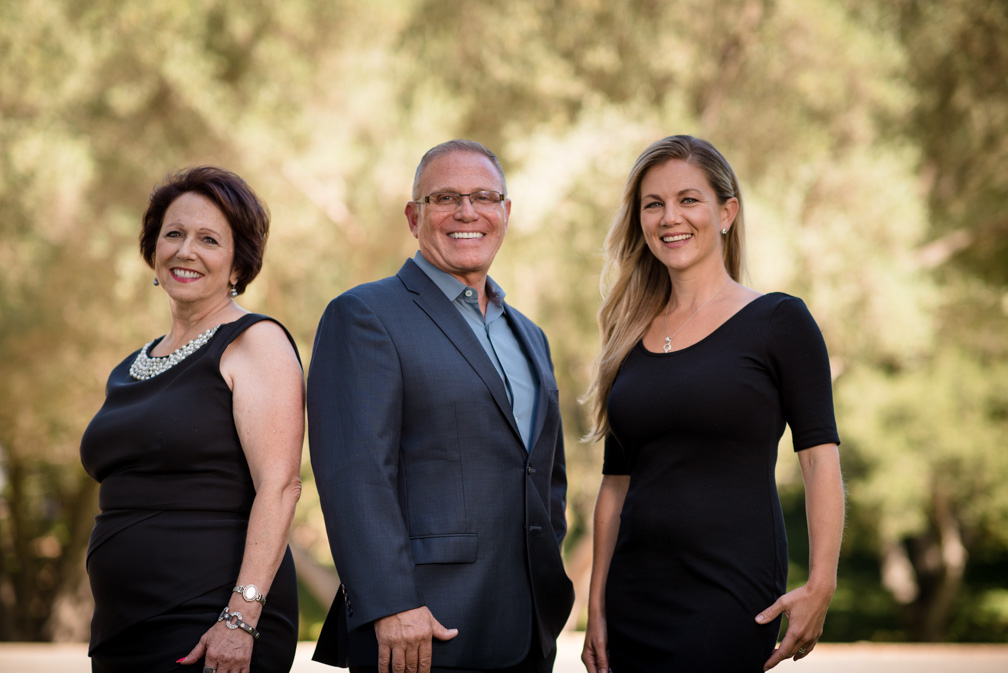 Michael LoMonaco | (408) 891-4342

Michael LoMonaco's commitment to quality and excellence has made him an integral part of Coldwell Banker Previews International. With over 35 years experience in sales and 13 years in real estate sales, Michael has a wealth of skill and professionalism. Michael's extraordinary sales record resulting in over 350 sold properties is supported by his professional experience.
Professional Philosophy:
Michael's knowledge and expertise are a great benefit to both buyers and sellers. The process of selling a home is best orchestrated under the guidance of experienced, skillful professionals. As a successful agent in Coldwell Banker, Michael has consistently been a top producer, placing him in the top 2% for Northern California and top 1% in Silicon Valley. Much of Michael's success stems from the fact that he is both a strong negotiator and effective problem solver. In addition, Michael has a unique, 24 hour 7 day a week marketing system in place that can be custom tailored to each client's needs.
Professional Affiliations:
· Certified Residential Specialist · California Association of Realtors · National Association of Realtors · Silicon Valley Association of Realtors
Awards: · Top 1% of Coldwell Banker · International President's Elite, for 1999, 2000, 2001, 2002, 2003, 2004, 2005, 2006, 2007, 2008, 2009, 2010, 2011, 2012, 2013 · Over $350 million Listed and Sold since January 1998 · Sold over 500 homes with satisfied clients Michelle LoMonaco O'Neal | (408) 891-5976


Michelle LoMonaco O'Neal has been a fundamental part of The LoMonaco Real Estate Group since 2003. Born and raised in the Bay Area, Michelle understands the dynamics of buying and selling homes in the Bay Area from inception to close. Her vast knowledge of the local market helps her provide clients with a unique insight into neighborhoods, schools and other essential details important to your quality of life and critical in helping you find your dream home. Michelle is an innovative and resourceful person who has earned the reputation as a trustworthy realtor with an unwavering commitment to exceeding everyone's expectations. Her 35 years in property management gave her a unique perspective and a broad range of expertise benefiting both buyers and sellers. Her integrity and winning approach to conducting business and partnering with clients is invaluable. As part of The LoMonaco Real Estate Group, Michelle's clients are provided with a 24 hour 7 day a week marketing system custom tailored to each client's needs, giving clients a distinct advantage. Whether you are buying or selling your home for the first-time or ready to buy your dream home, you can depend on The LoMonaco Real Estate Group to be by your side to help you before, during and after the sale 24 hours a day, 7 day s a week.



Kristy Hawley | (408) 348-8016